Our Supporters
FPV Out Wouldn't be what it is without our wonderful supporters!

PCBWay
PCBWay Provides Prototype PCBs for our SBC & DigiLink projects.
Check Them Out!

Become A Sponsor
Become a Sponsor Today and help us develop more awesome tools!
Email Us
Join Our Discord
Join The Discord for all the latest updates and to be the first to know about the newest tools being released!
Testimonials
It works flawlessly, guys thanks for your effort 👏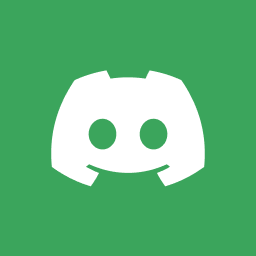 OrionLuminos
Discord Member
Thanks to everyone here that made this possible, it's incredible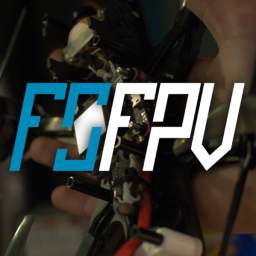 FailsafeFPV
Discord Member
Thank you guys, that's awesome to hear this is finally possible 😍👌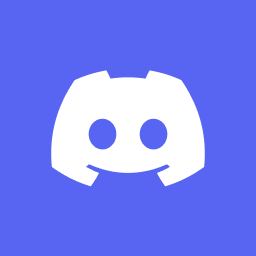 marco_z029
Discord Member
Waow thank you for your work!! amazing job!! ❤❤❤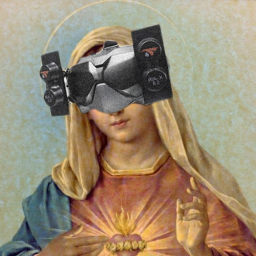 Matt Brandon
Discord Member
Just wanted to join to say hello and thank you very much for your work on this project!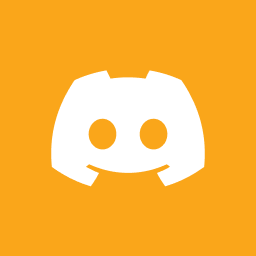 Swifty
Discord Member
Frequently Asked Questions
Can This Damage My Goggles?

No. This does not require you to make changes to your DJI Goggle in any way. The goggle is working as intended by the manufacturer.

How Can I Contribute?

Not a developer but still want to help out? There's a few projects on the go at the moment, here's links to donate to them!

How Much Does This Cost?

Absolutely nothing! This software is completely free to use and modify as you see fit. Though if it really helped you, we're accepting donations Here!

What Video Transmitters Are Supported?

Air Unit, Caddx Vistas (Along with all vista-compatible cameras) and now the DJI FPV Drone!

Which Goggles Are Supported?

Both Version 1 and Version 2 of the DJI FPV Goggle are supported.

Which Operating Systems Are Supported?

Windows, Linux, Chrome, MacOS and Android. iPhone will is not supported with no plans to be supported. This is due to a limitation of the device.